Wadi Foukin è un villaggio Palestinese situato nella West Bank vicino alla Green Line. Dal 1985 è accerchiato da una città, Tzur Hadasa, e da una colonia illegale, Beitar Illit, entrambe israeliane. A seguito degli accordi di pace del 1995 riguardanti la suddivisione delle terre palestinesi, il 93,6% di Wadi Foukin è stato designato come Area C (sotto il completo controllo, giuridico e militare, israeliano), mentre il restante 6,4% è Area B (controllo giuridico palestinese e controllo militare israeliano). Negli ultimi anni c'è stato un aumento sconsiderato delle terre confiscate nell'Area C per fare spazio a nuovi insediamenti. Al giorno d'oggi, di conseguenza, il villaggio è letteralmente circondato dalle colonie israeliane. Nell'arco di qualche anno Wadi Foukin potrebbe scomparire, ma già da adesso, pur esistendo ancora, è come se non ci fosse, dato che il governo israeliano ha deciso di cancellarlo dalle mappe ed ha anche rimosso qualsiasi indicazione stradale che possa indicarlo. "Never-never land" riguarda la storia di questo piccolo villaggio di mille persone, ma anche e soprattutto l'ormai noto problema del lavoro dei palestinesi nelle colonie israeliane. Ed è proprio in questo angolo della Cisgiordania che avviene uno dei più grandi paradossi riguardante la colonizzazione illegale. Sono numerosi e in continuo aumento, infatti, gli abitanti di Wadi Foukin che ogni giorno, per la sussistenza delle proprie famiglie, si recano a lavorare nei cantieri dove vengono costruite quelle case israeliane che man mano stanno cancellando la loro terra. 
---------------------------------------------
Wadi Foukin is a Palestinian village in the West Bank near the Green Line. Since 1985 it is surrounded by a city, Tzur Hadasa, and an illegal settlement, Beitar Illit, both belonging to the Israelis. As a result of the peace agreements of 1995 concerning the division of Palestinian lands, 93.6% of Wadi Foukin was designated as Area C (under full legal and military Israeli control), while the remaining 6.4% is Area B (under Palestinian legal control and Israeli military control). Over the past few years there has been a reckless increase of the lands confiscated in the Area C to make room for fresh Israeli settlements. In a few years Wadi Foukin could really disappear, but it is like non-existent from now, because the Israeli government has deleted it from maps and removed any road information that may indicate it. "Never-never land" talks about the history of this small village of a thousand people, and also about the well-known problem of the Palestinian workers in Israeli settlements. It is in this corner of the West Bank which takes place one of the greatest paradoxes of the Israeli settlements: more and more people of Wadi Foukin every day, for the subsistence of their families, work in the building sites where they build Israeli houses that gradually are wiping their homeland from the face of the earth.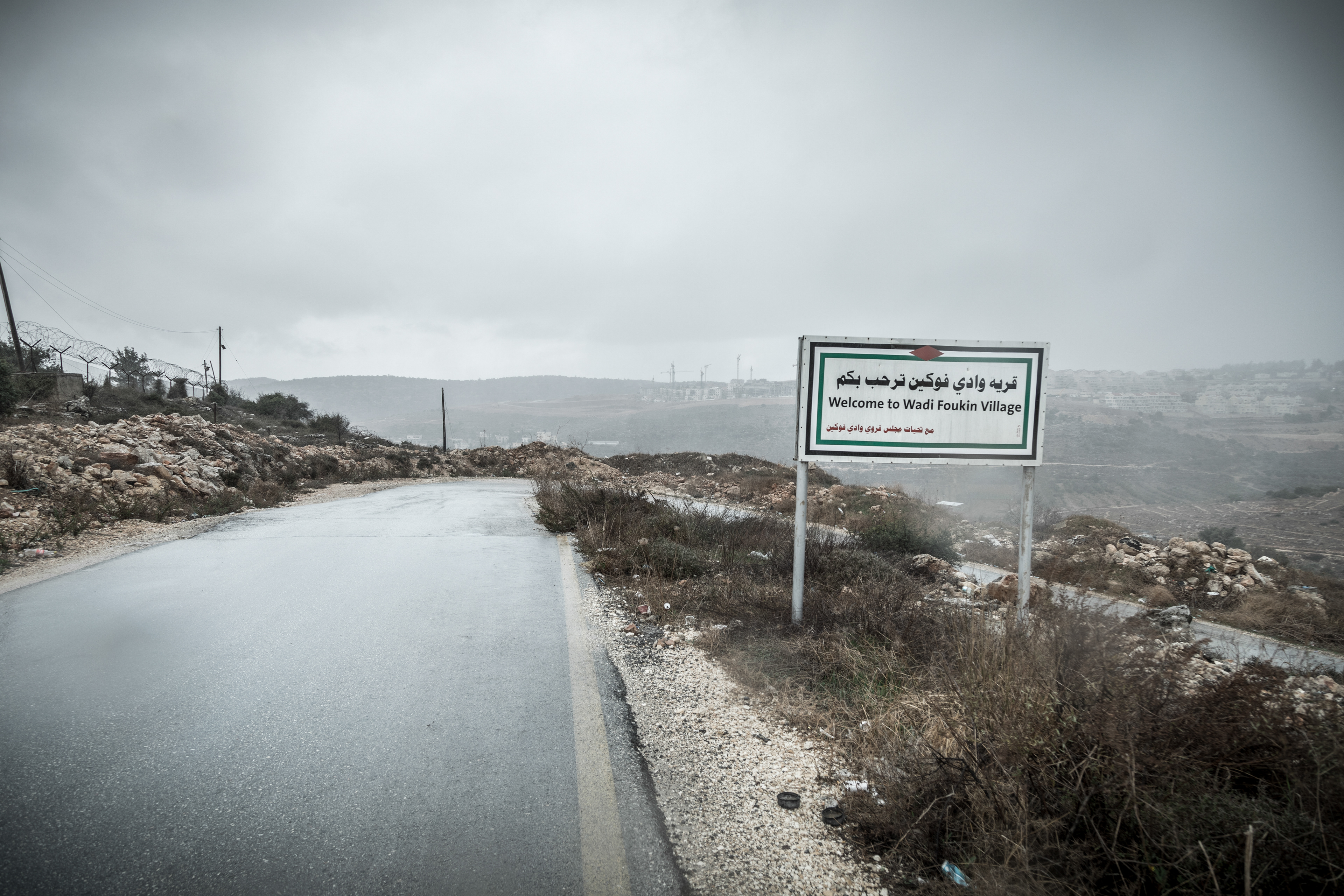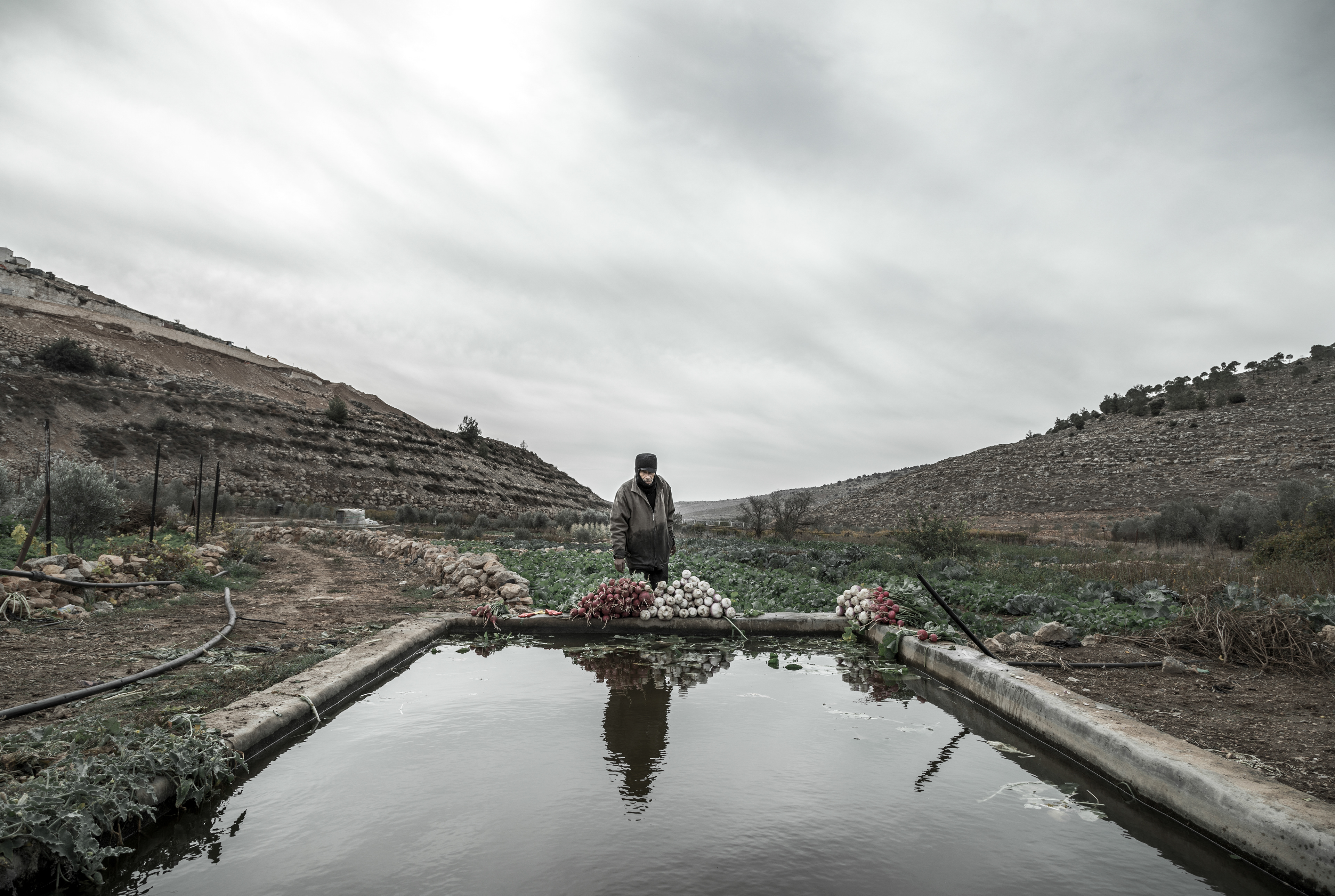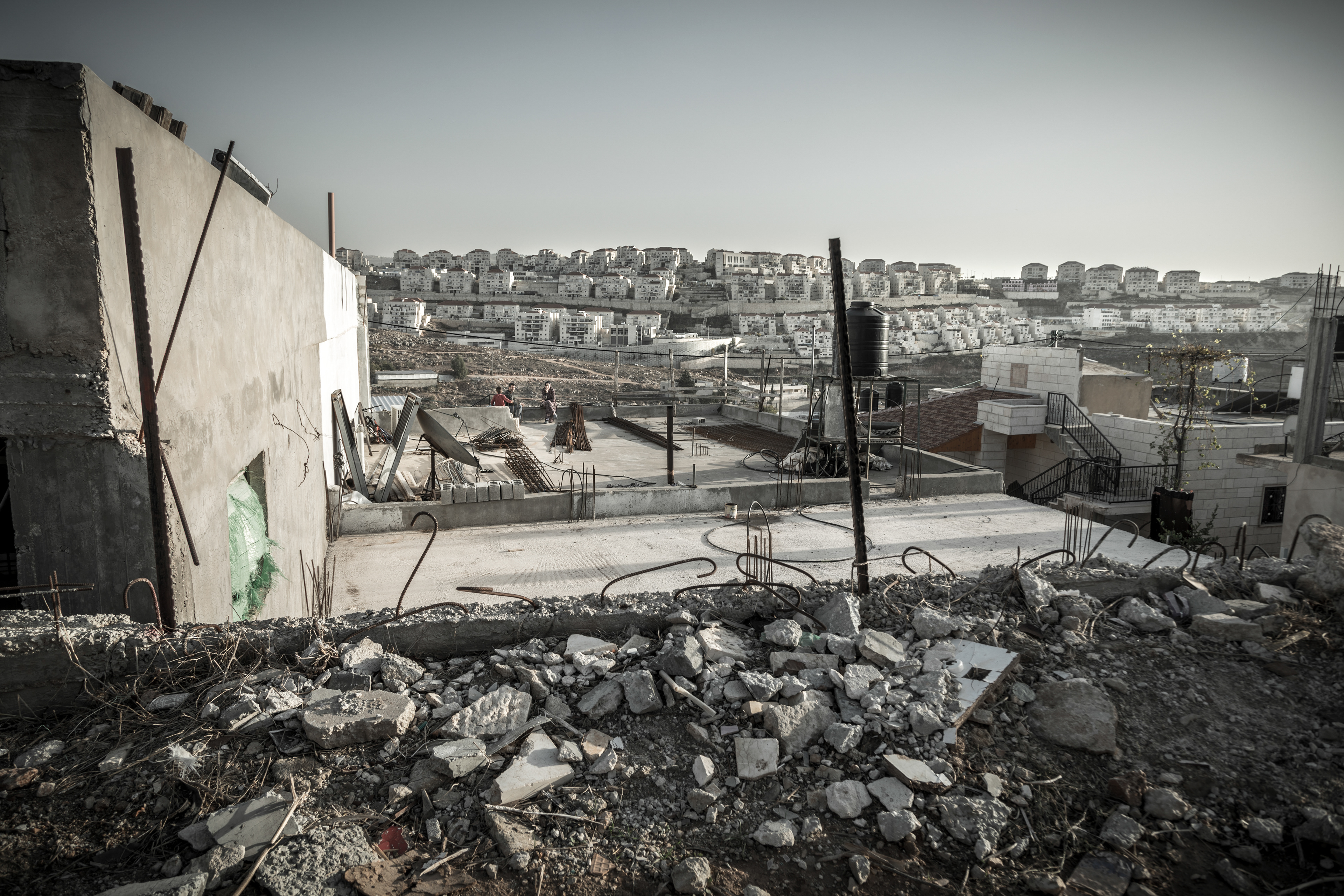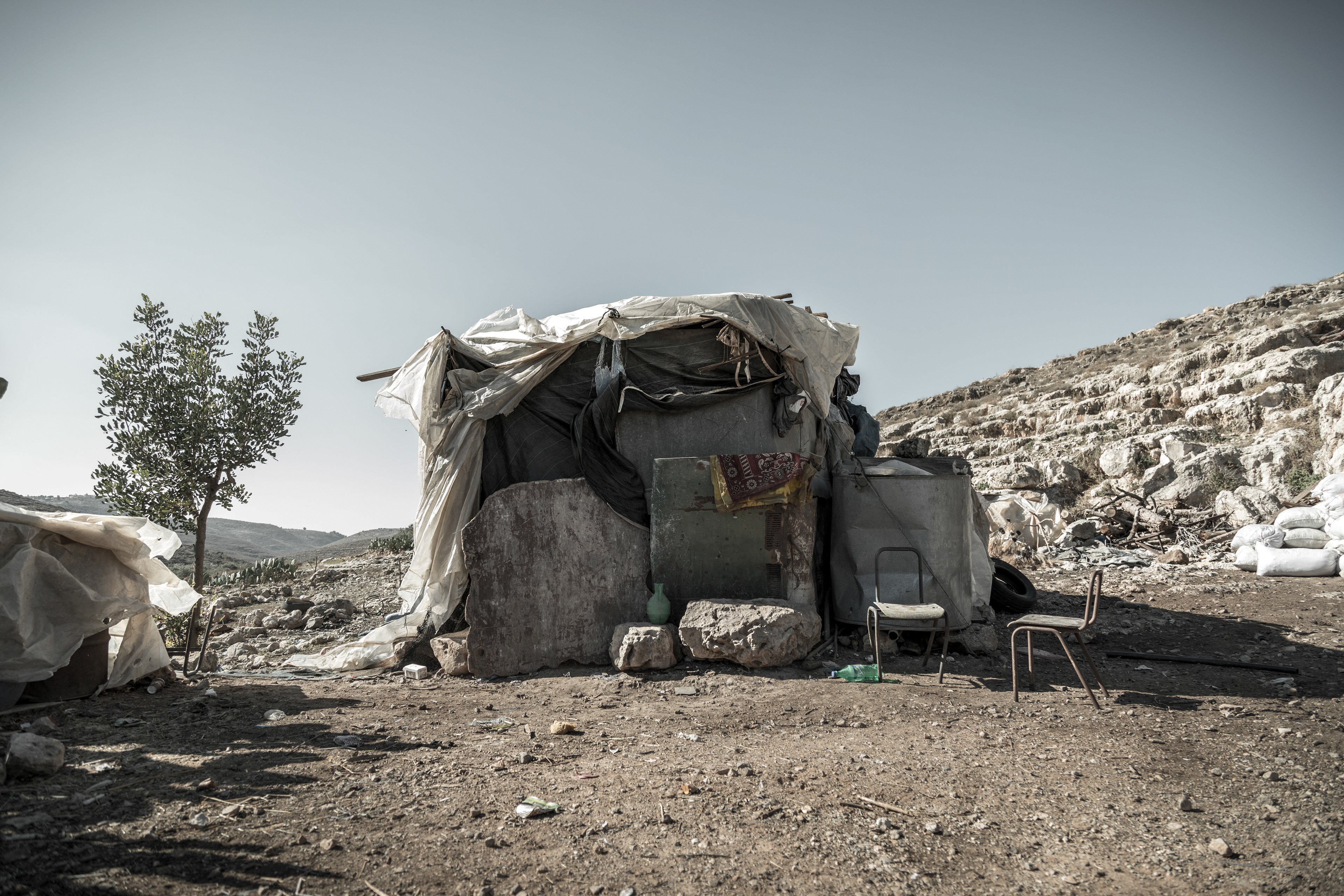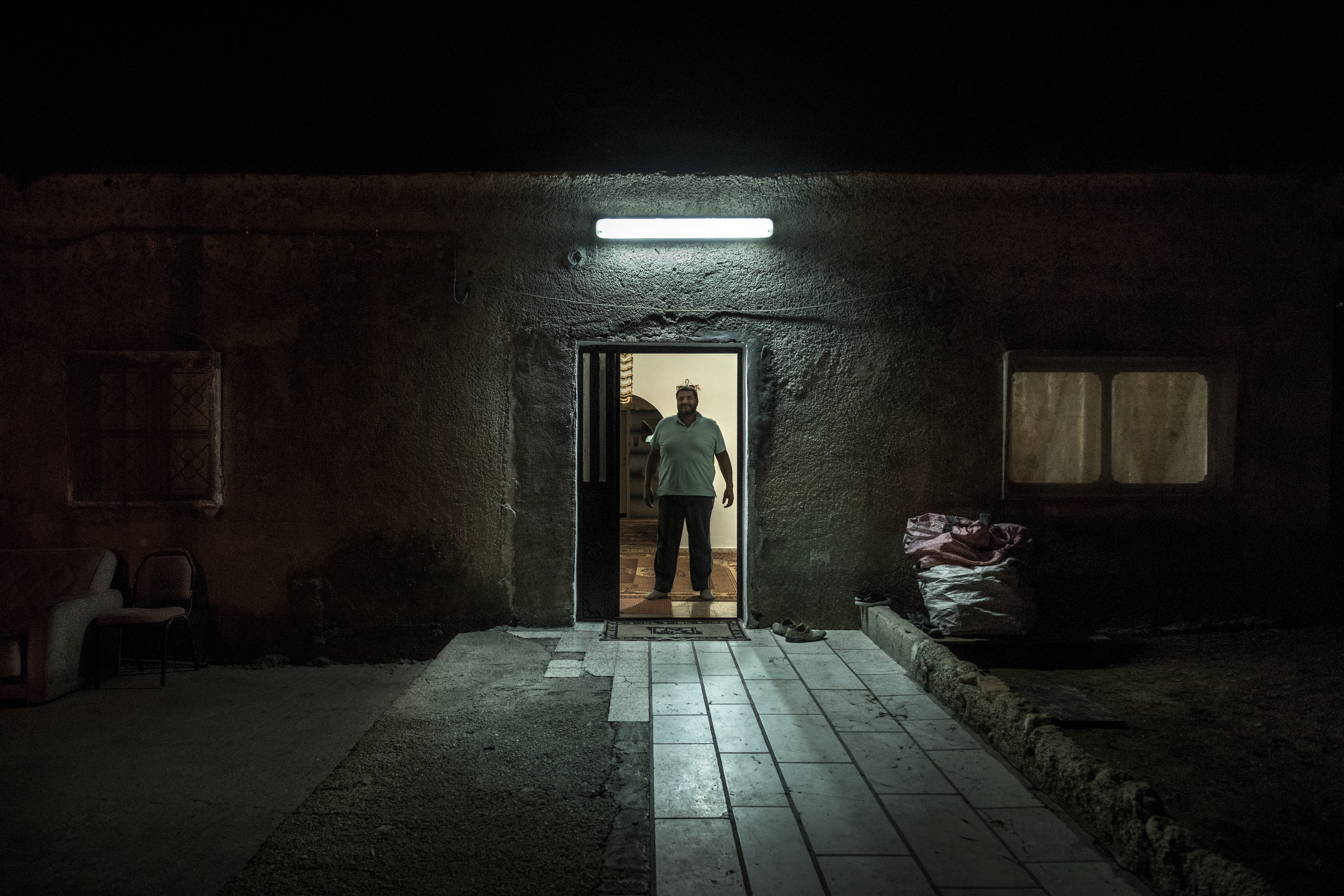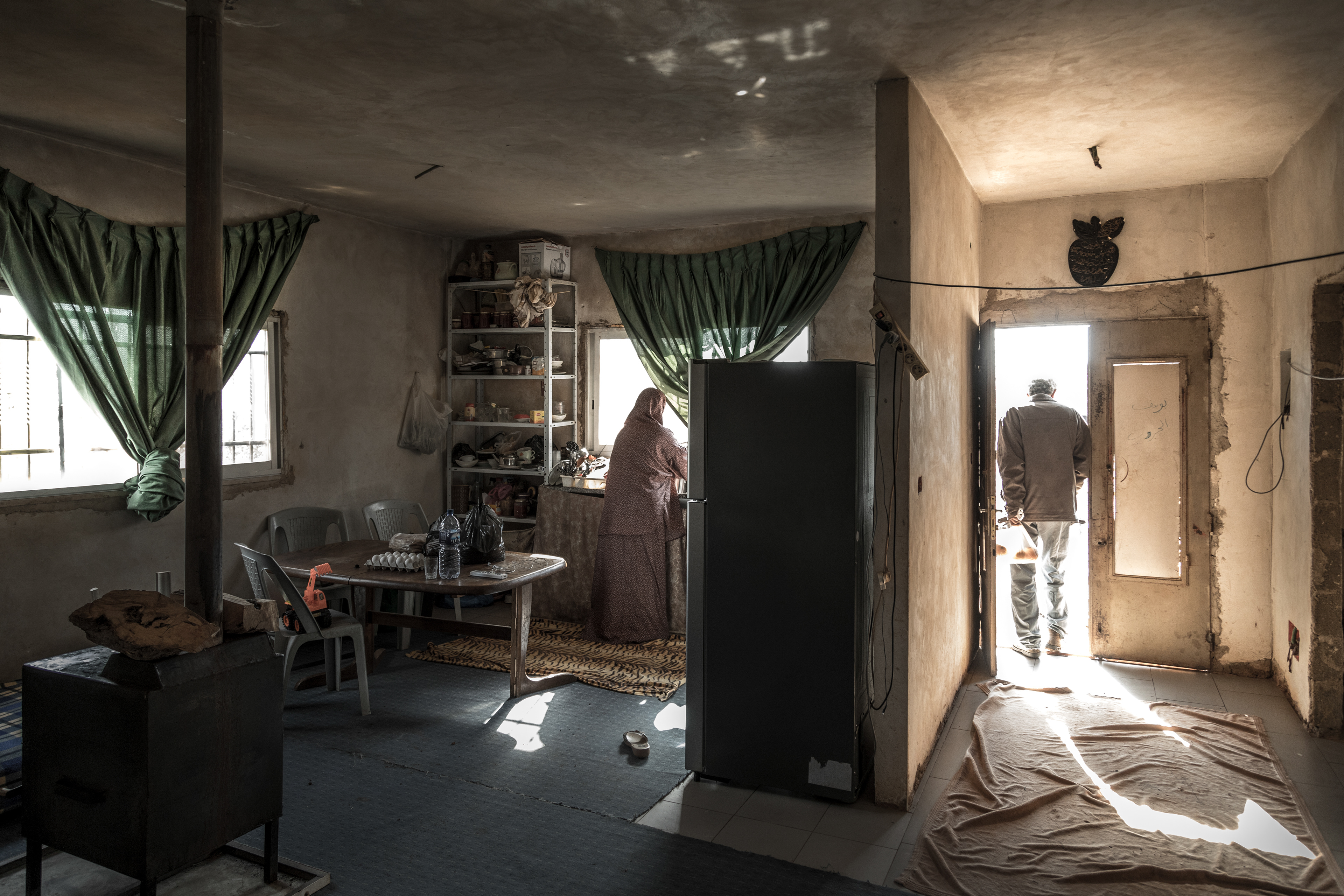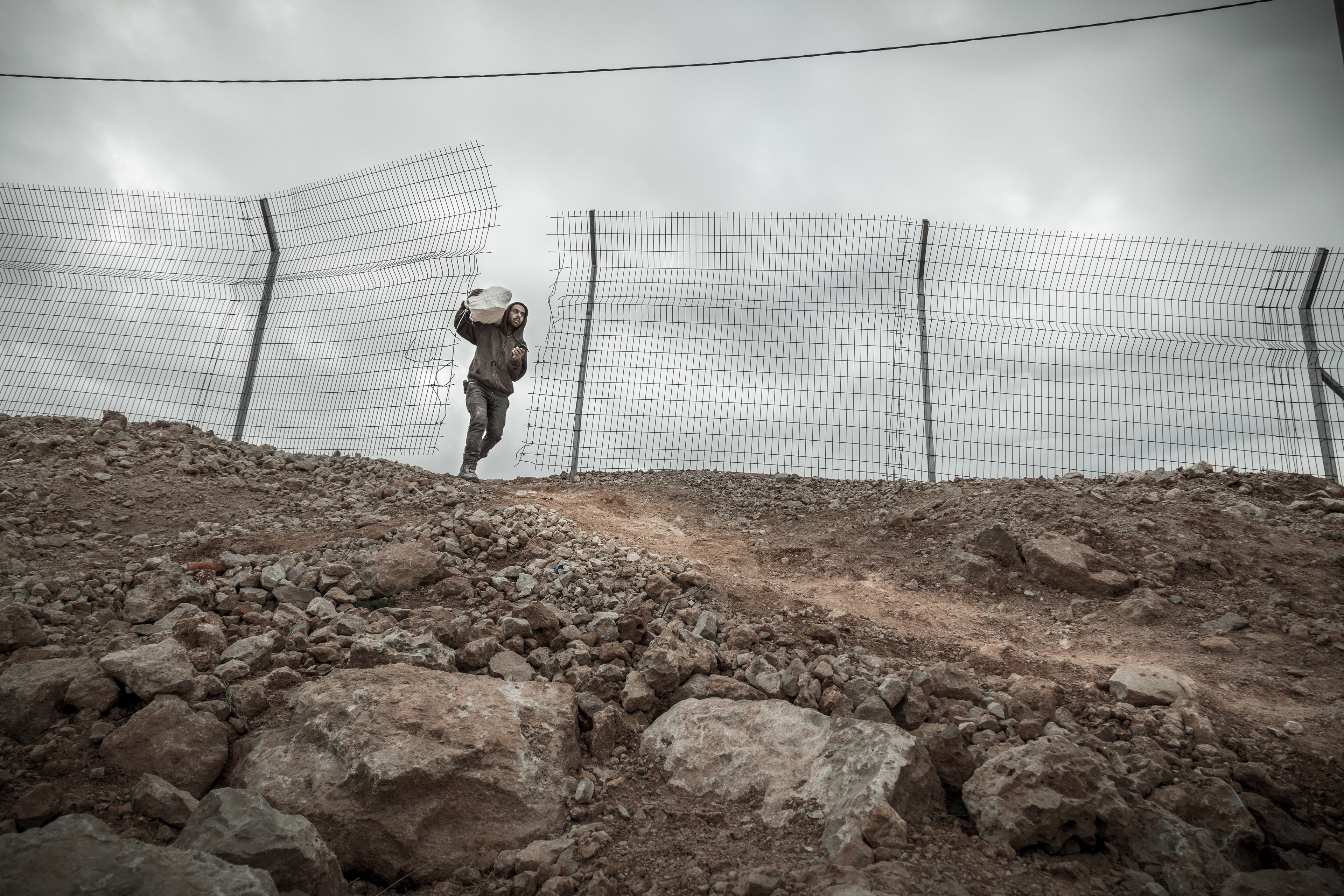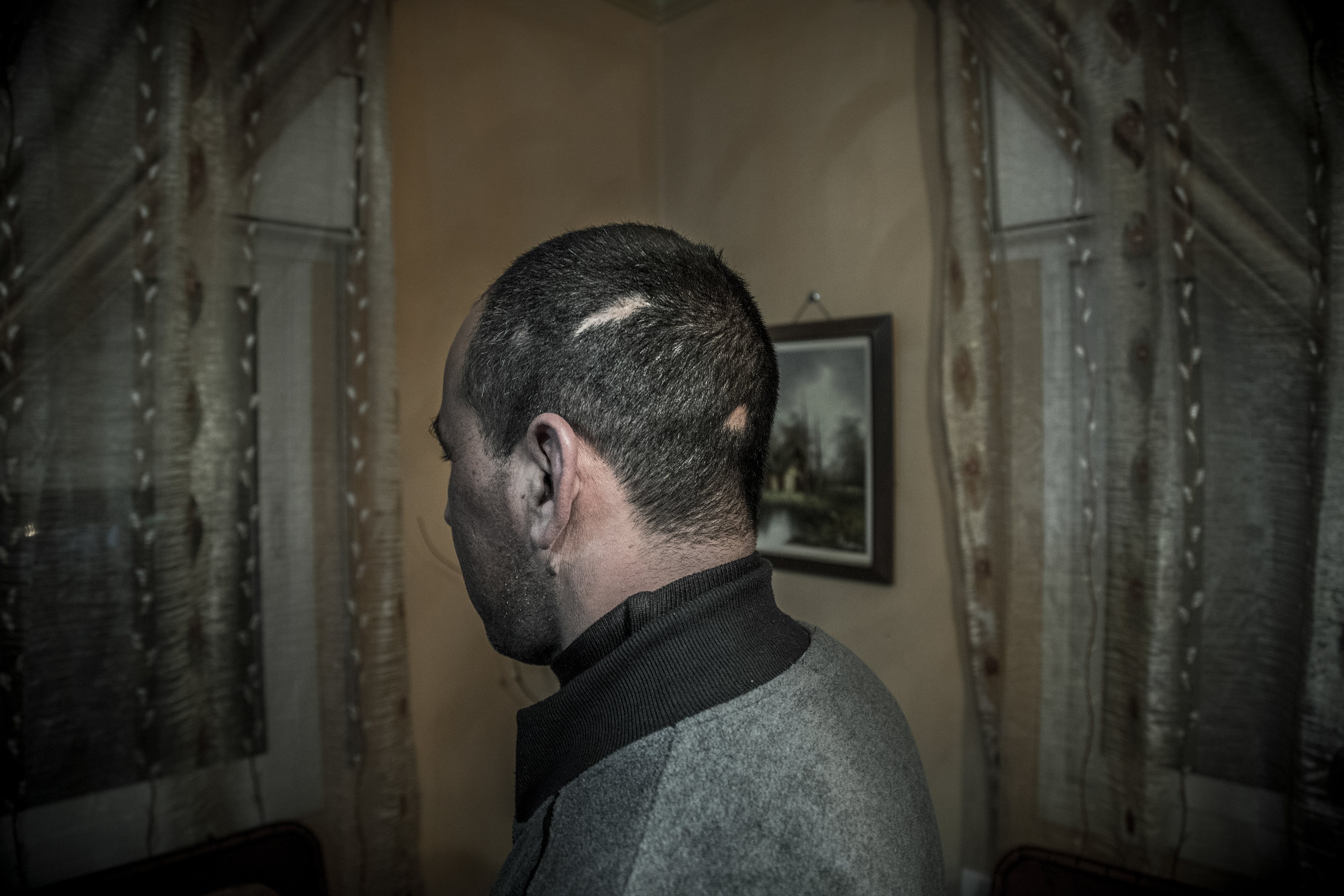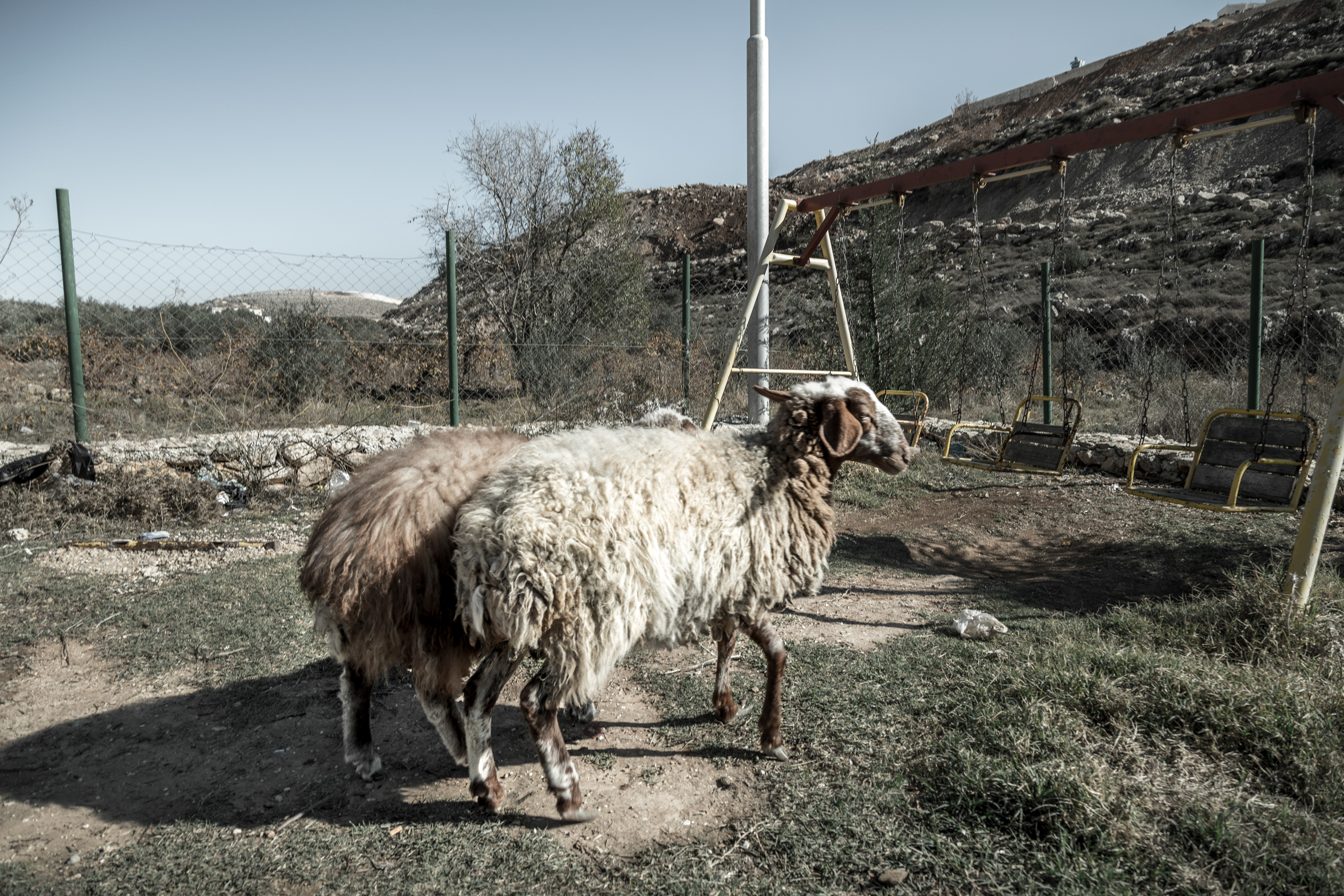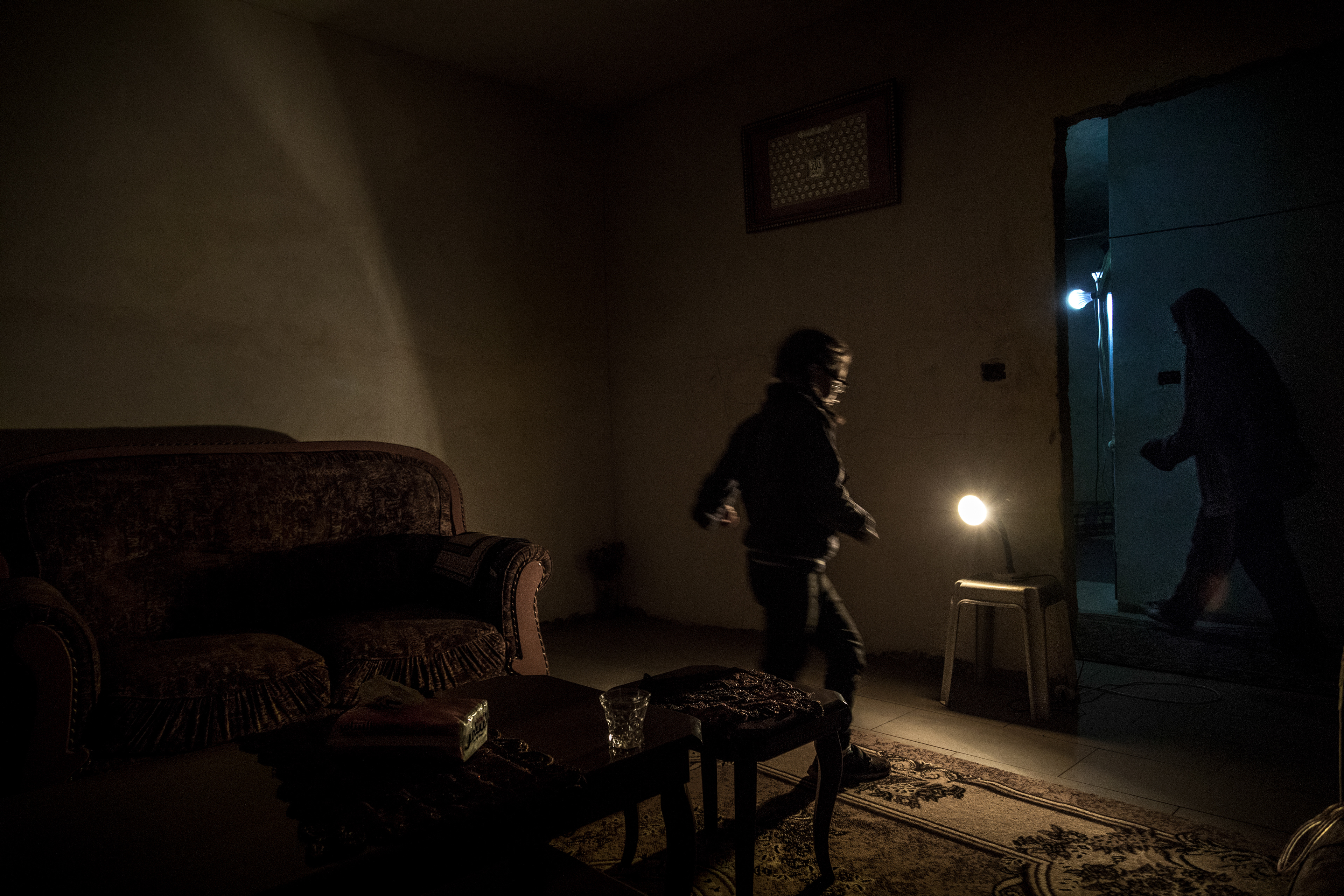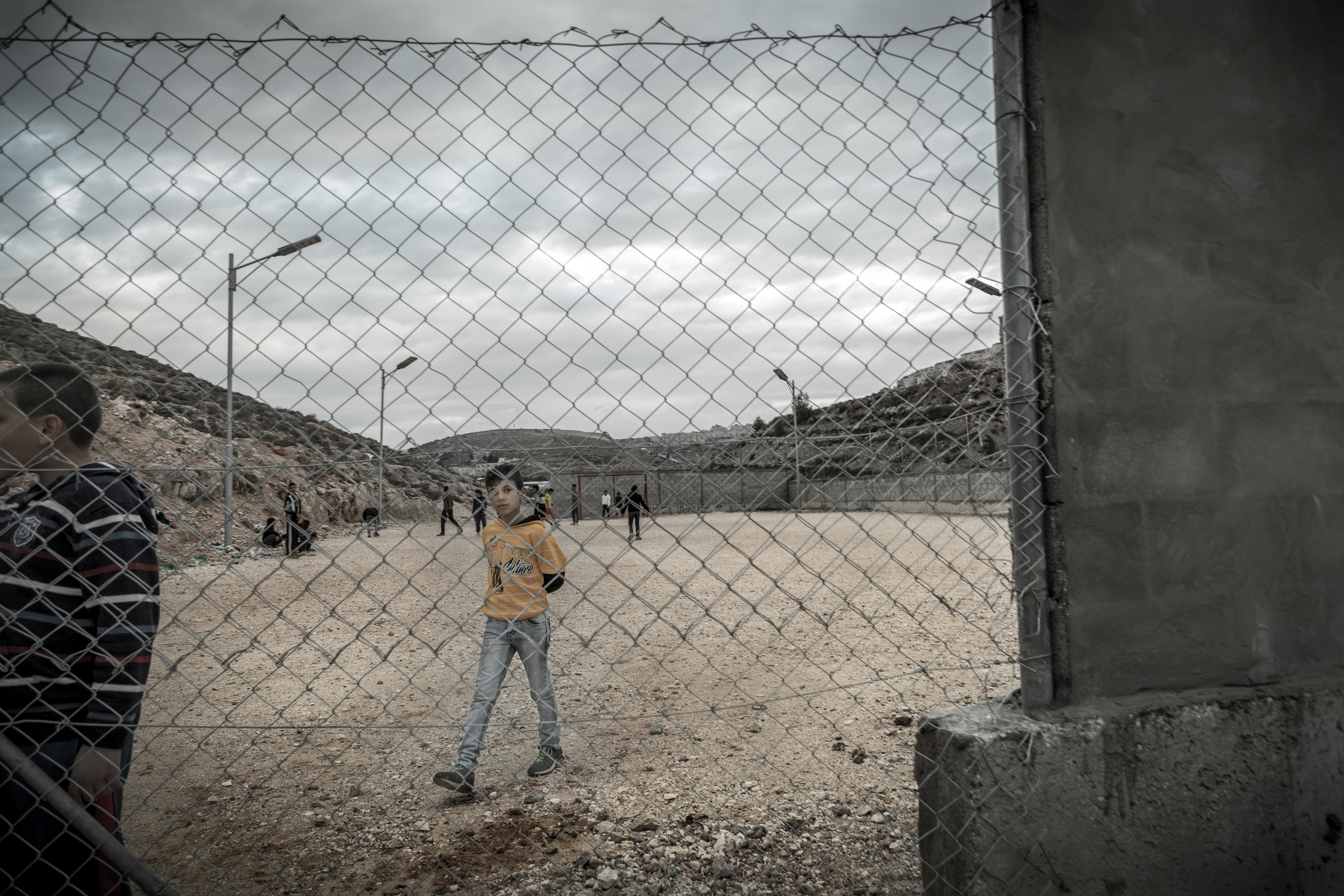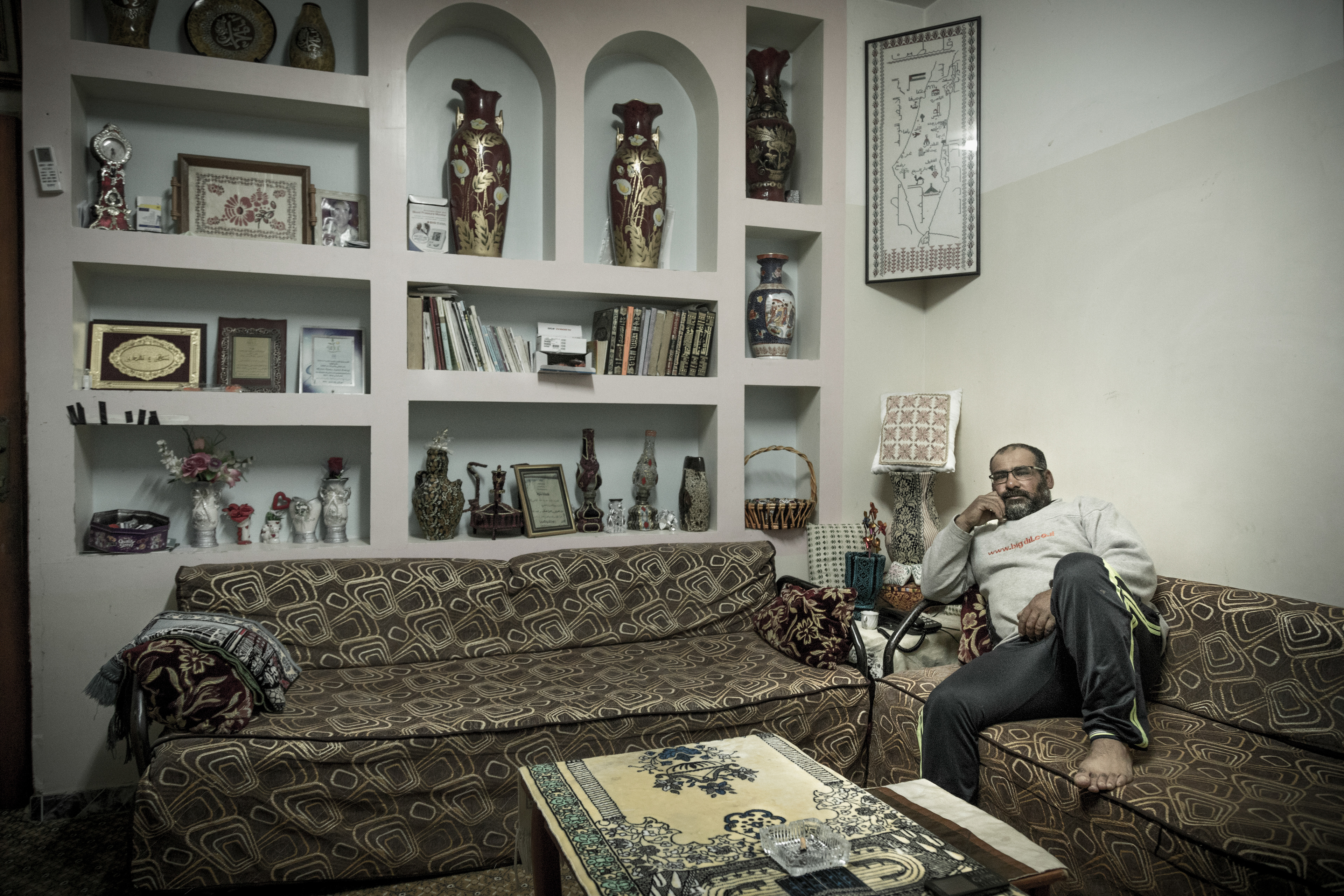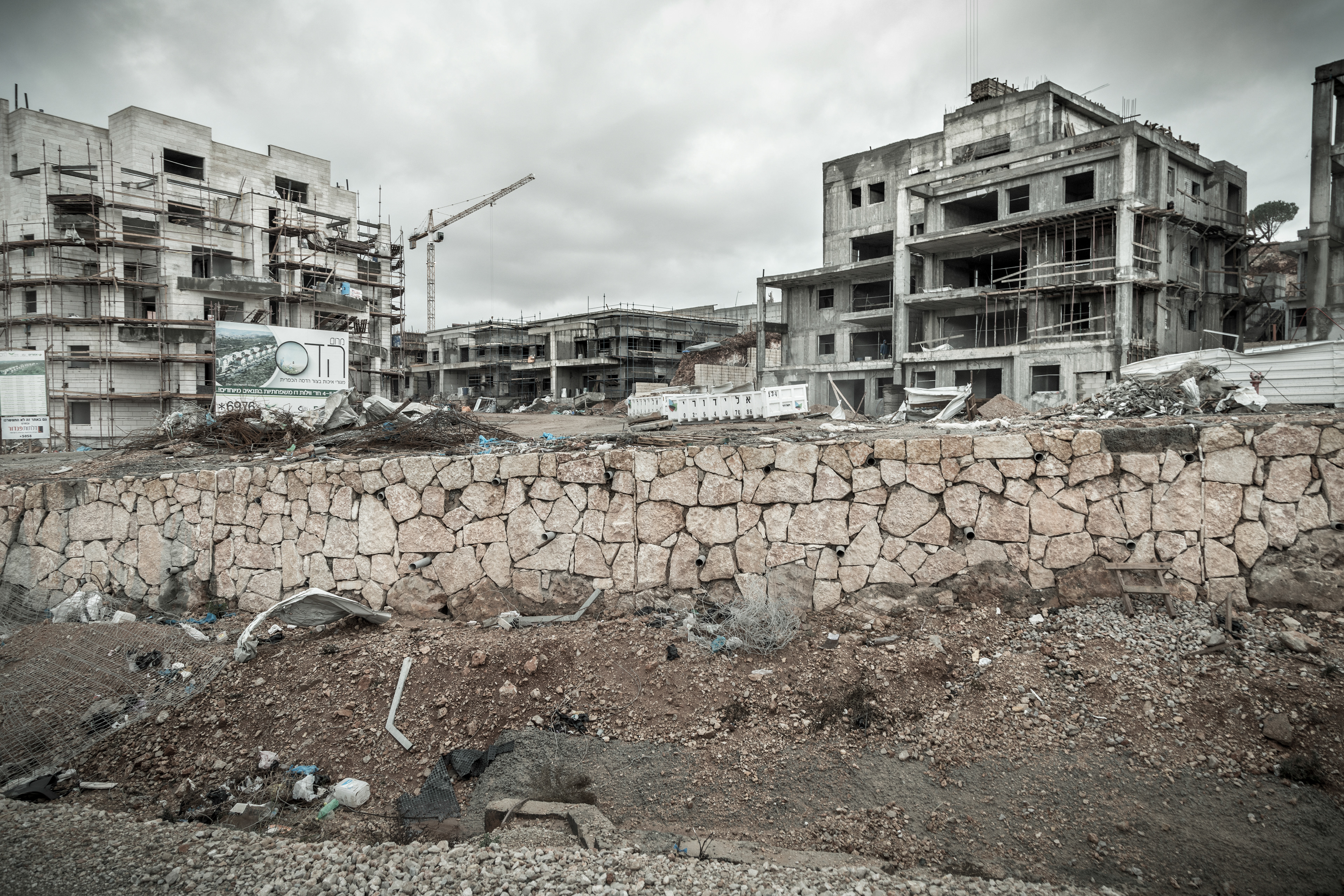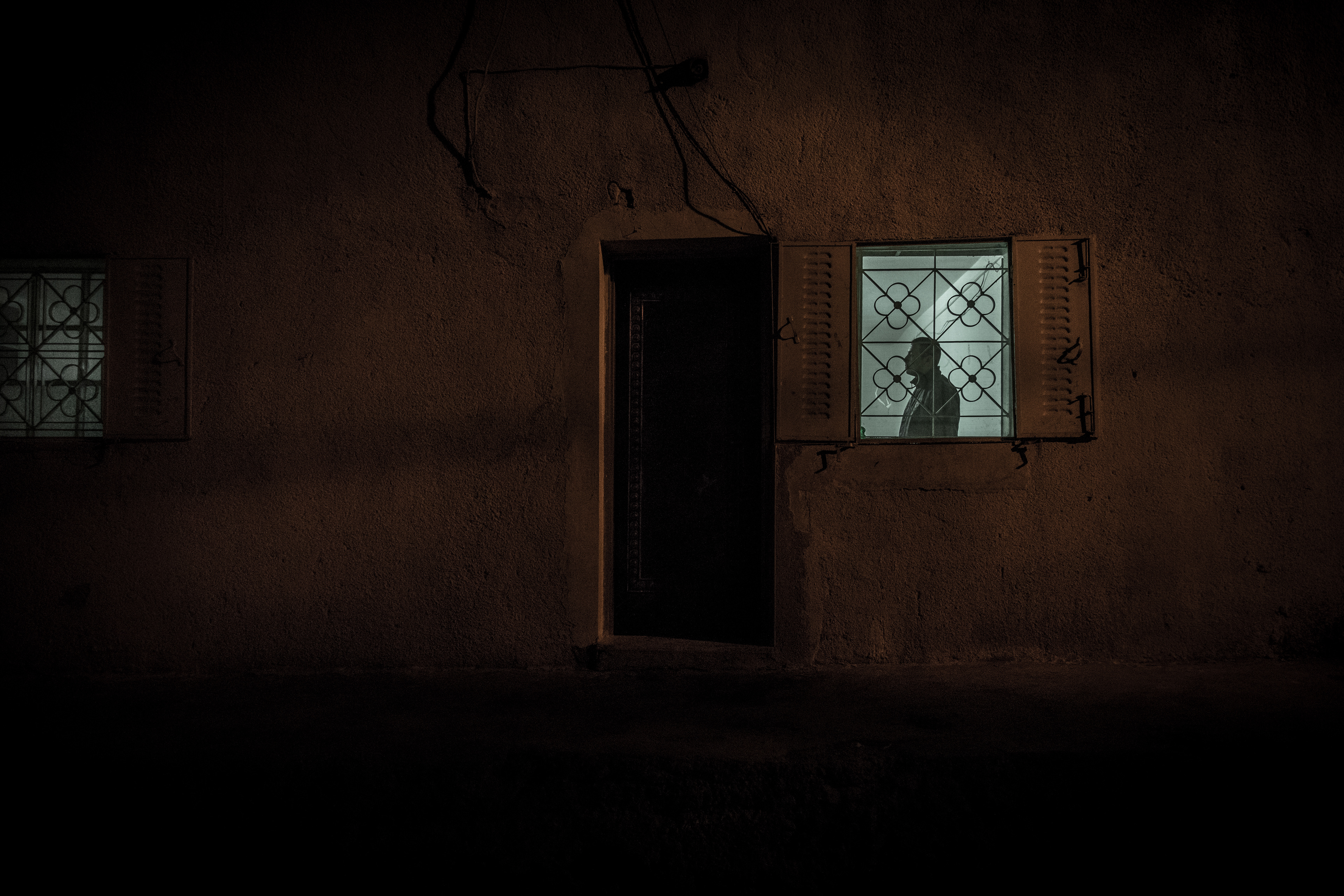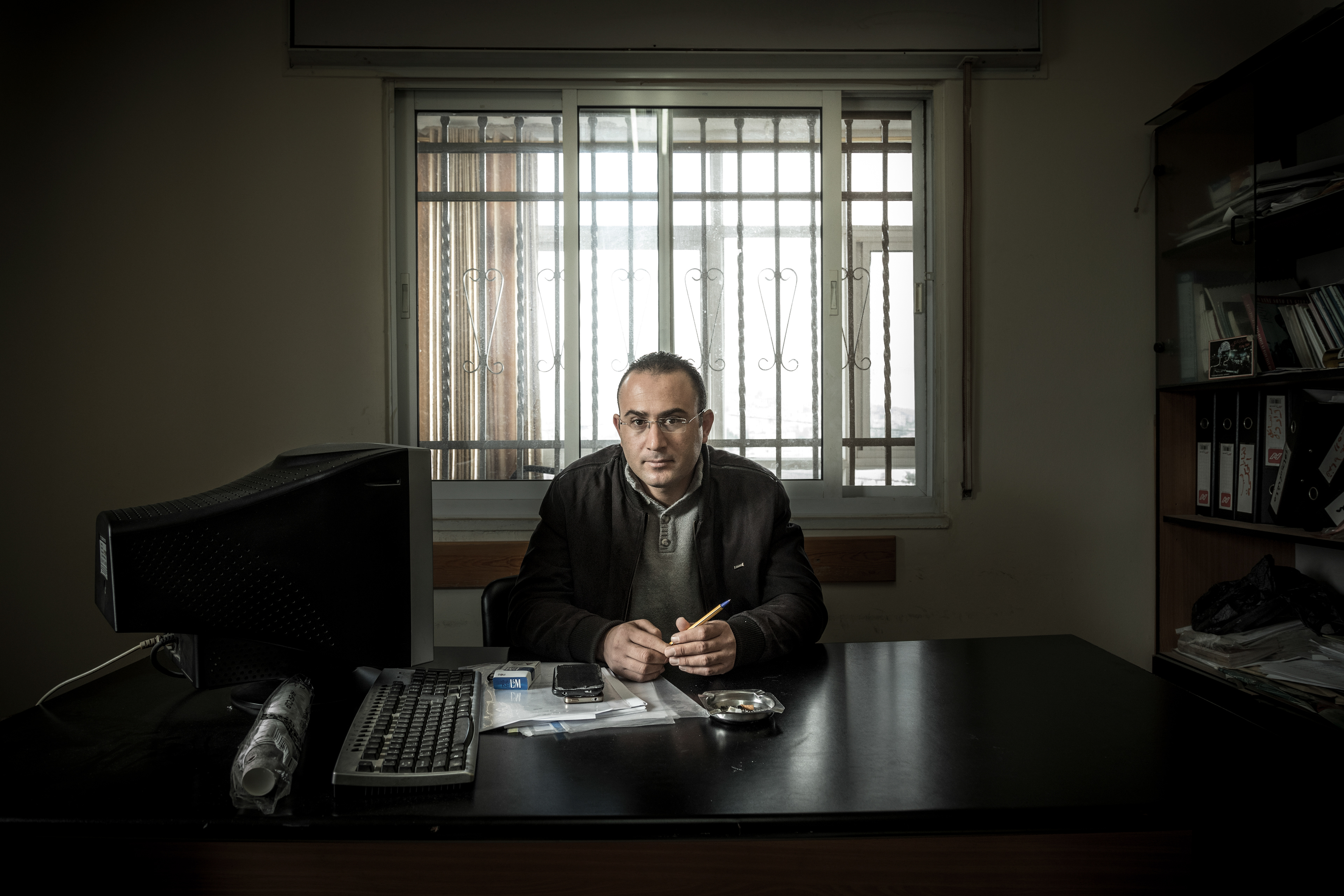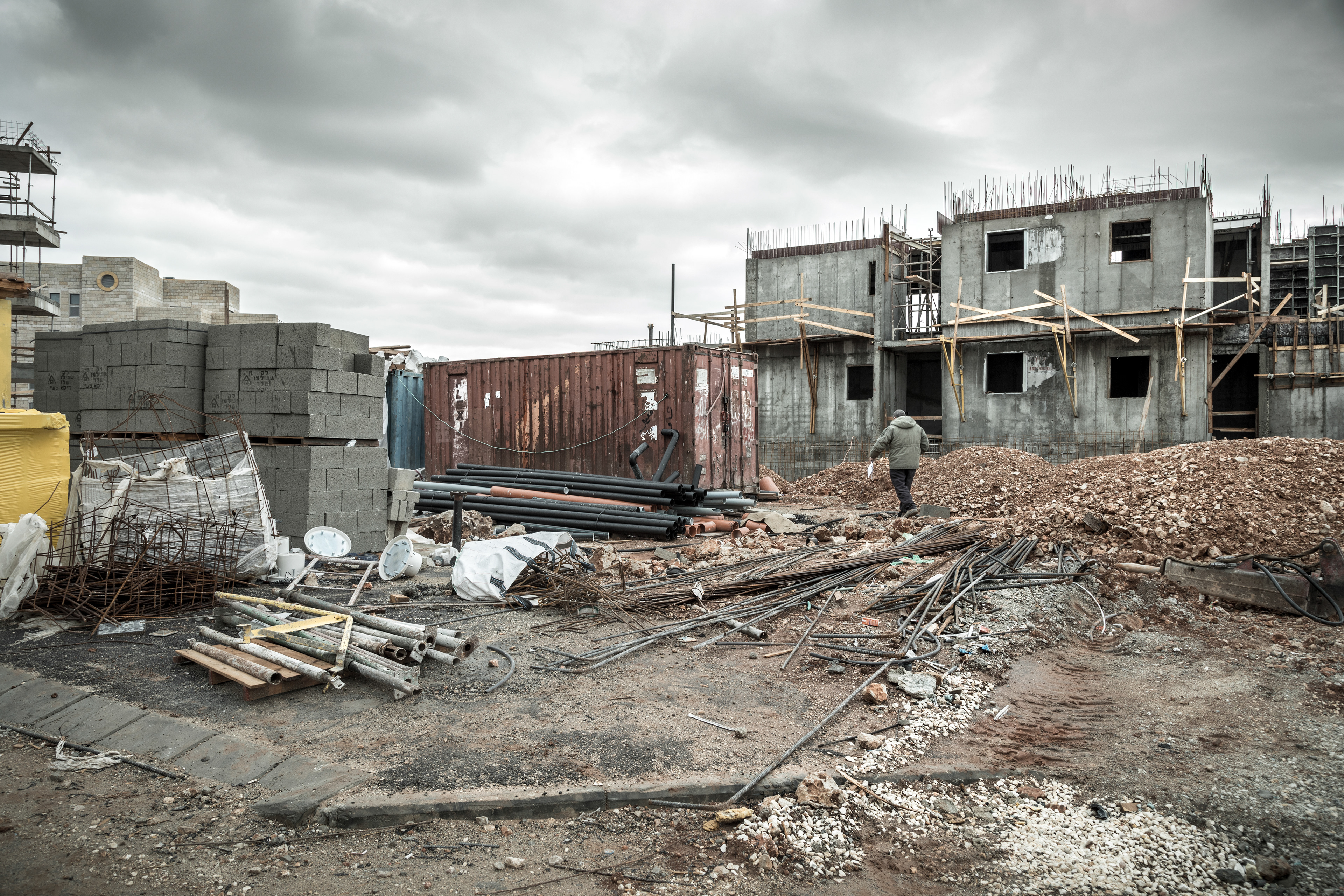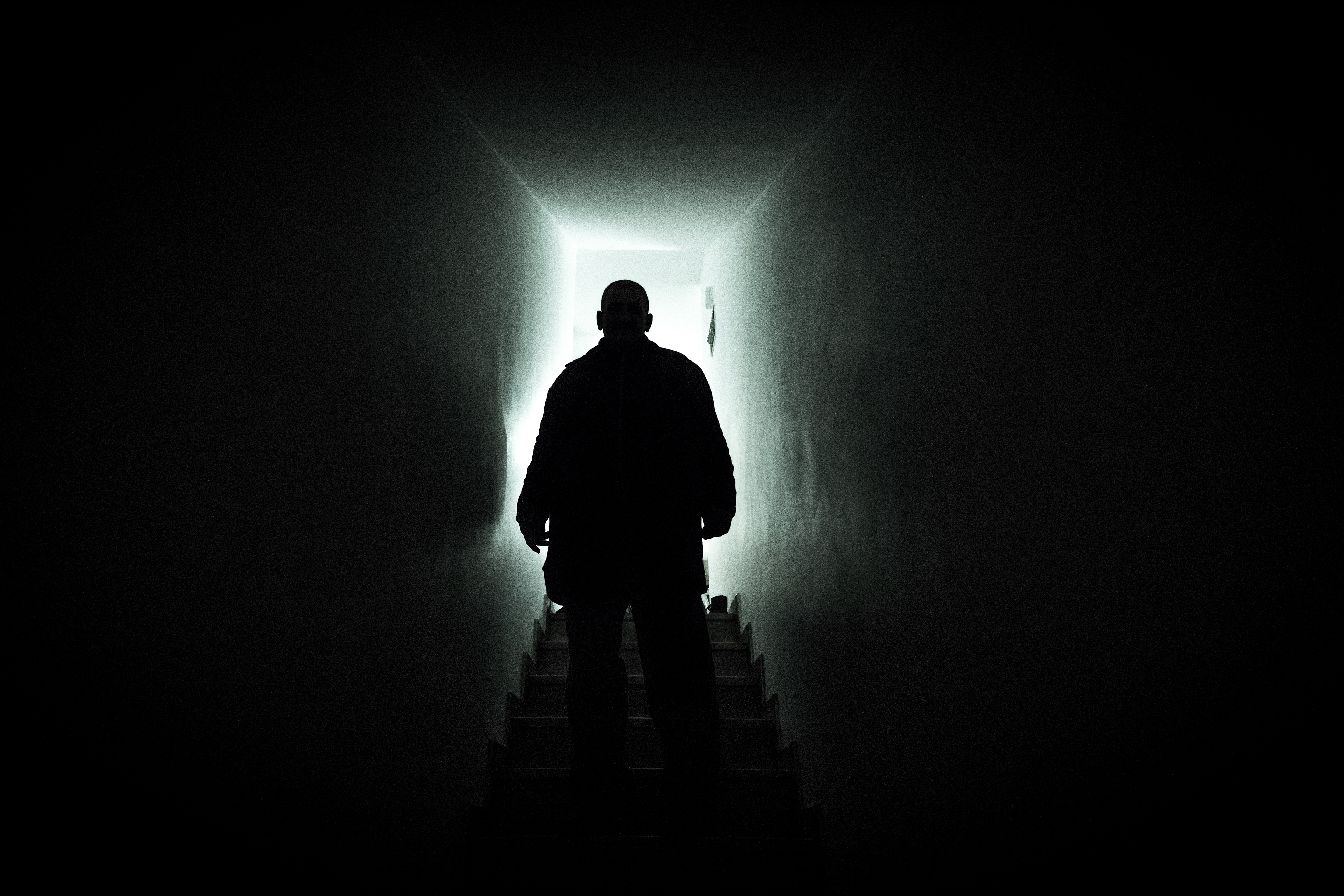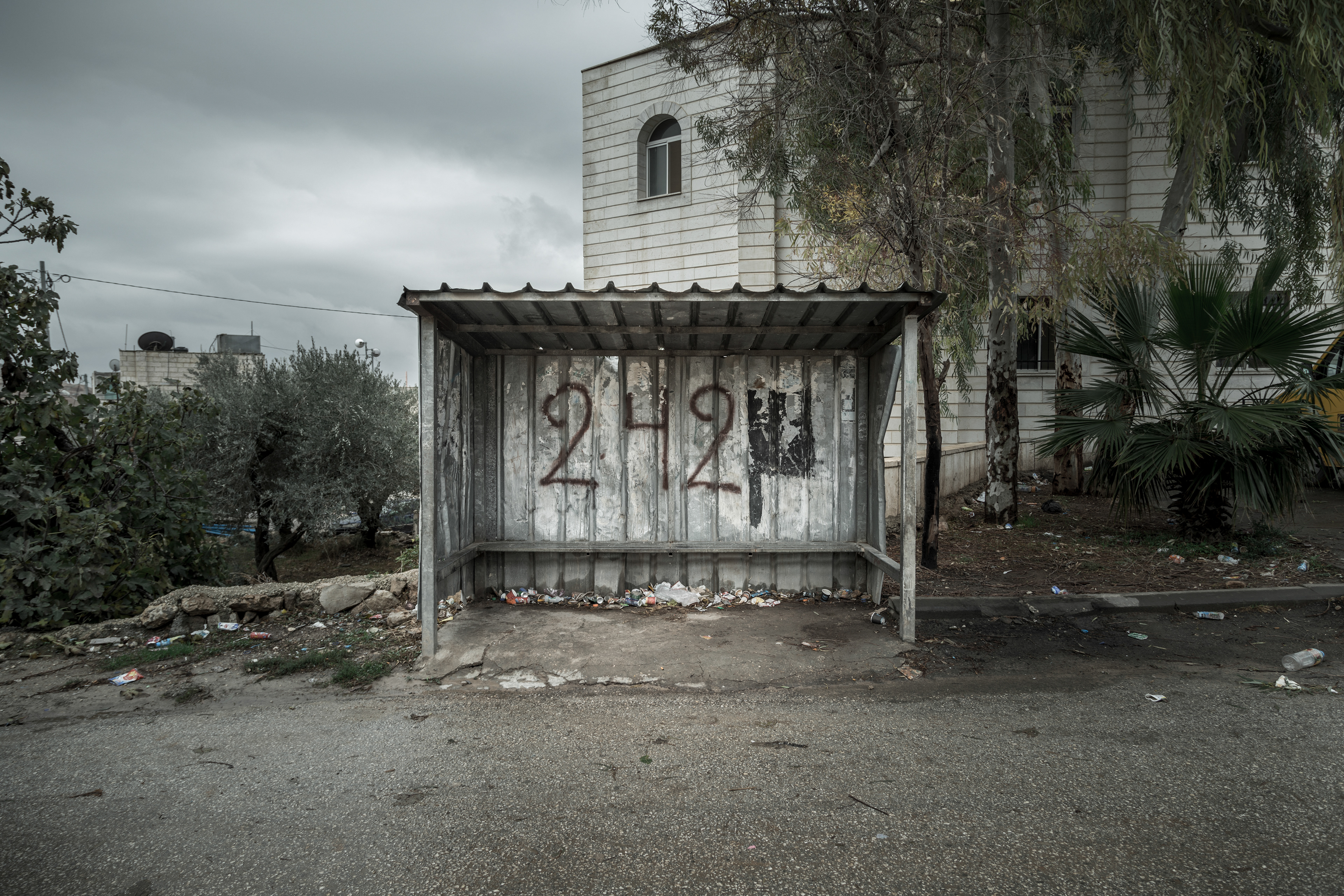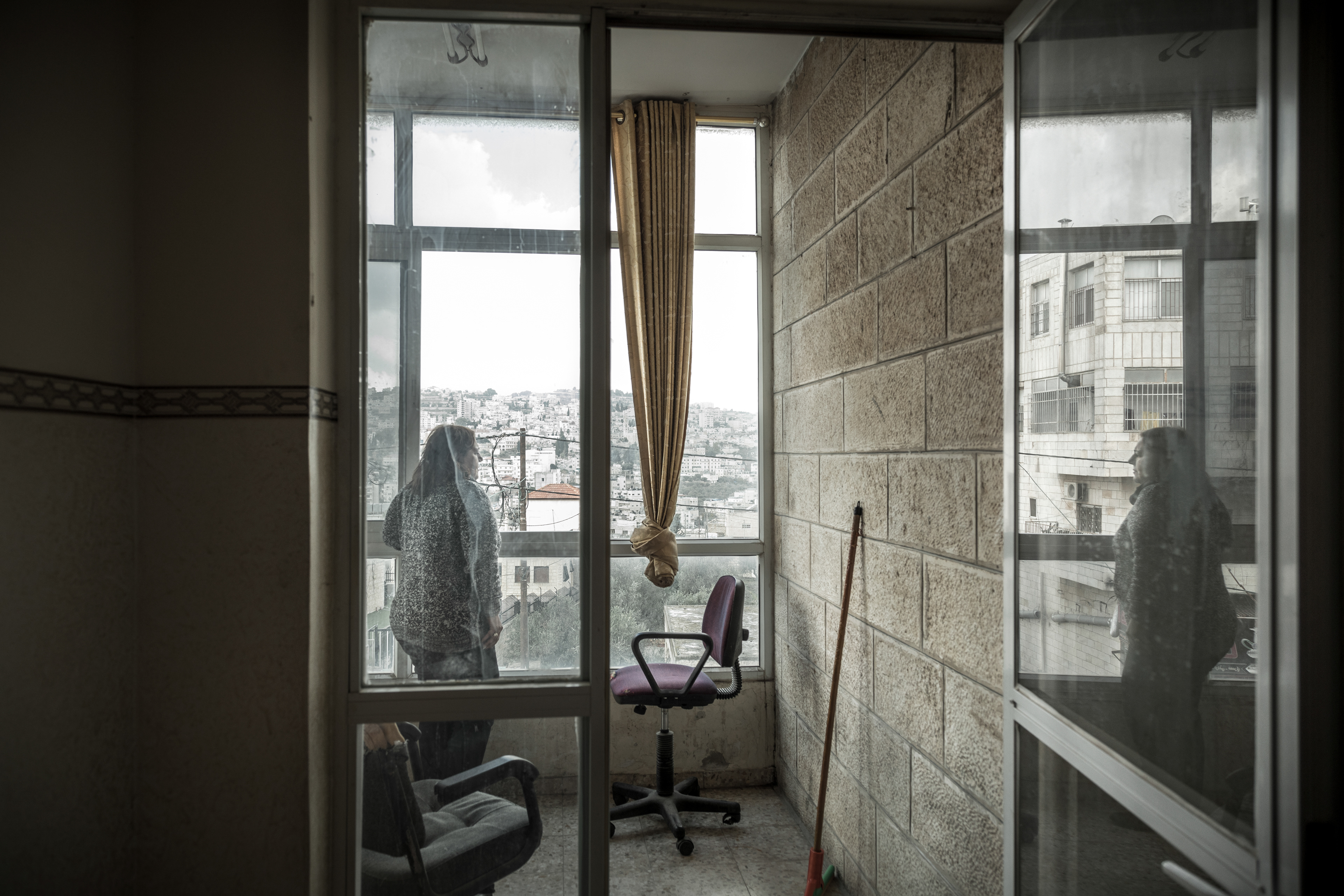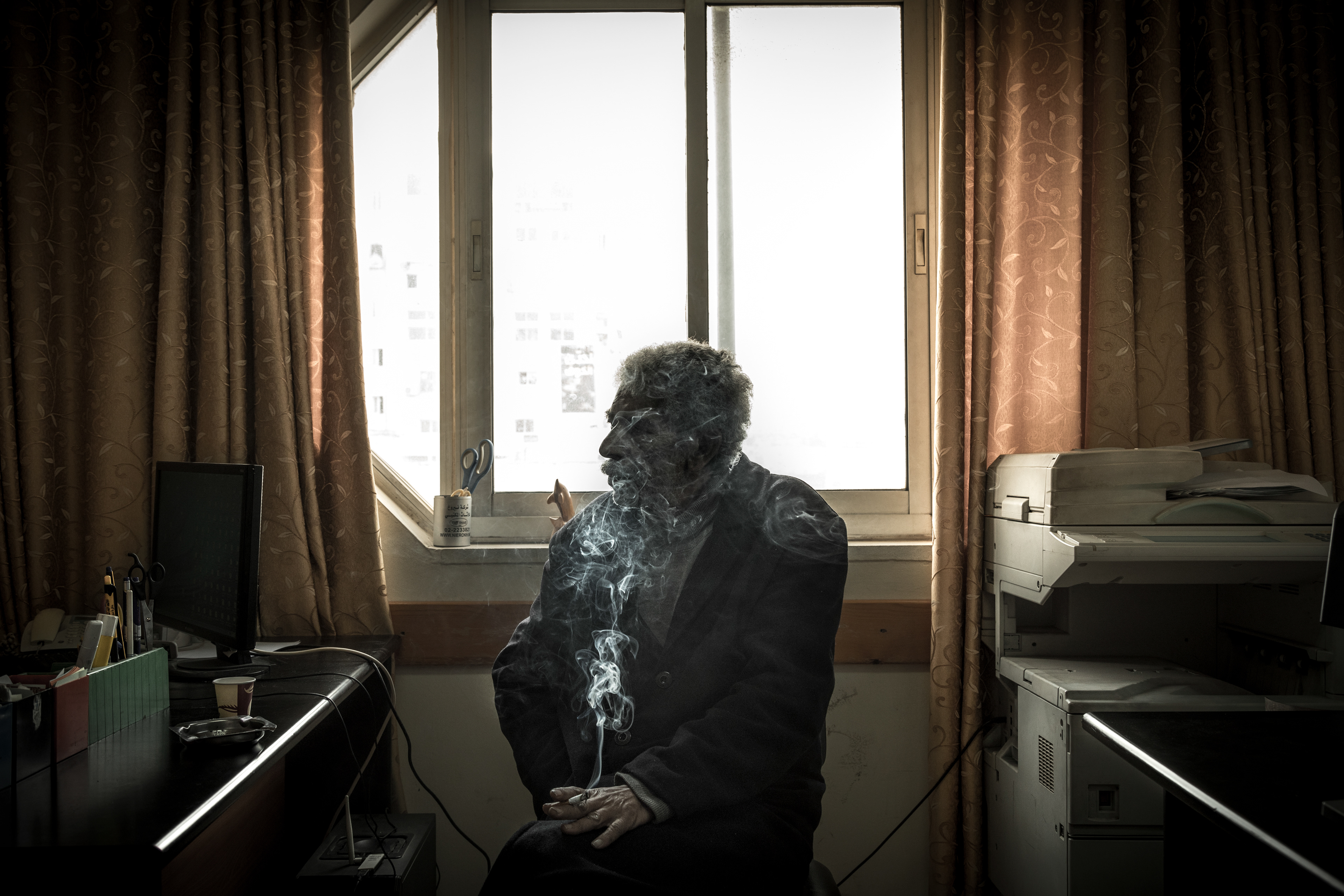 ------------------------------------------------------------------------------------------------------------------------------------------------------------